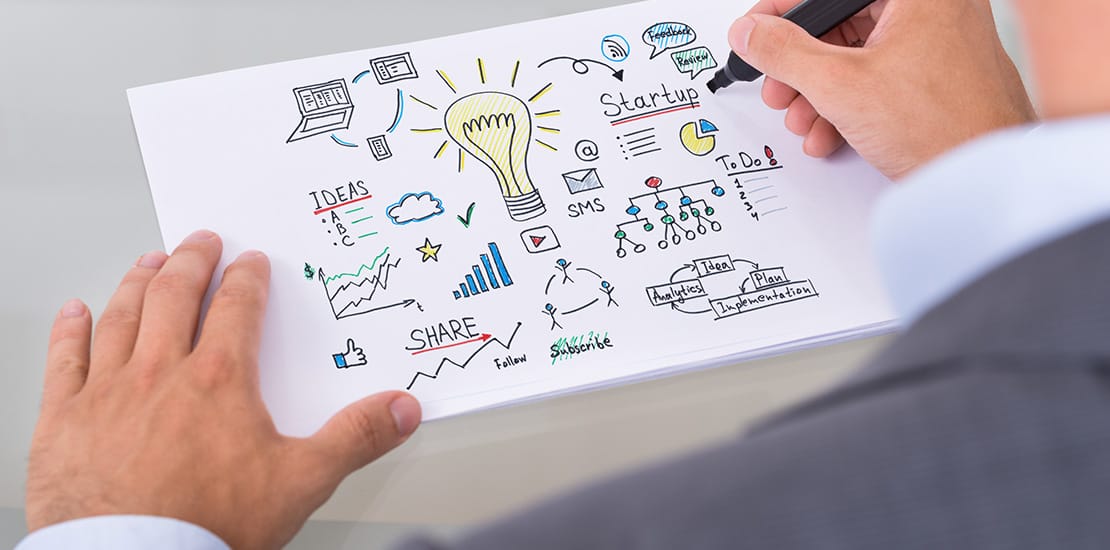 New Business Start-Up
Hamill McIlwaine have a wealth of experience in preparing Business Plans and Feasibility studies, both for the start-up business and the established company looking to expand into new markets and new products.
A typical format Business plan
Executive Summary
Introduction & Background
Project Overview
Marketing
Management & Control
Financial Performance – Past (if relevant) and Projected
Key Performance Indicators and/or SWOT analysis
Appendices
Our Business Plans can be taken to a variety of potential funders to secure finance, but primarily should be seen as a tool by which the business should measure performance against to ensure the planned growth comes to fruition and to achieve future growth and ensure targets are being monitored and successfully delivered.
Business Structure
When starting a new business /project it is important to ensure the correct structure is selected, these range from:
Sole trader
Partnership
Limited Liability Partnerships
Limited company
Unlimited company
Whichever structure is selected it is important to understand the rules / legislation associated with it. Also each structure comes with its own specific taxation issues.