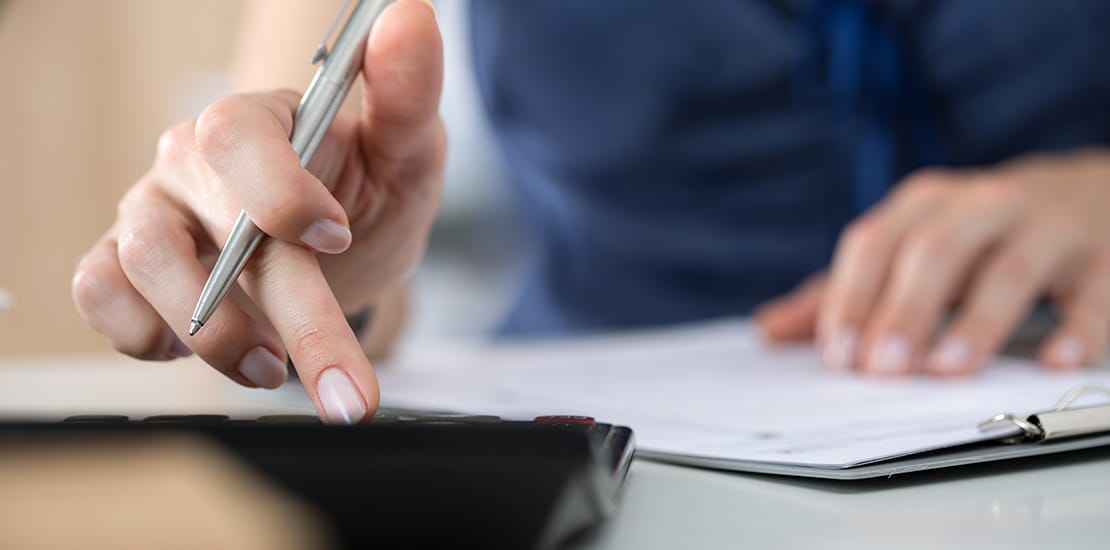 Company Secretarial
With penalties for non compliance or the threat of having your company struck off, it is more important than ever that you ensure you are complying with the relevant companies legislation.
Services
We can assist you in this area by carrying out your company secretarial duties for you.
Our services include:
 Company formations in both UK and Republic of Ireland
Preparation and filing of statutory annual returns
Preparation of dividend paperwork, including minutes & dividend vouchers
Preparation of documentation related to minutes and resolutions
Maintenance of statutory books
General advice on company law
Incorporations
Company Name Changes
Registered Office Facility
Shareholder changes
Director/ Company Secretary Nominations
Range of post incorporation services
Prepare minutes of AGM's and Directors meetings
Advising on the responsibility of Directors
Changes to group structures
Advising on the issue and transfer of shares
Filing accounts with Companies House
Some companies have been known to file too much information, providing their competitors with useful data that was not required. Many companies and limited liability partnerships only need abbreviated accounts to be submitted to Companies House. Hamill McIlwaine can work with you to prepare your necessary documents, ensuring that only the correct information is made available in the public domain. Filing accounts in the incorrect format may not only provide the wrong level of information to the public but also reflects on the businesses ability to manage its affairs.
Annual Return
All limited companies and LLPs are required to submit an annual return to Companies House. In recent years this has moved from a paper form to an electronic format. Hamill McIlwaine can assist you with submitting your annual return, which is a record of key company information that you must provide by a designated date each year. It is a record of general information about your company e.g. the address of your registered office, details of your directors, secretary, shareholders and share capital etc. We can set annual reminders to ensure the timely submission on Annual Returns.
If you do not deliver your company's annual return, the Registrar might assume that your company is no longer carrying on business and could take steps to strike it from the register. We have experience of rectifying this and having companies reinstated to Companies House.