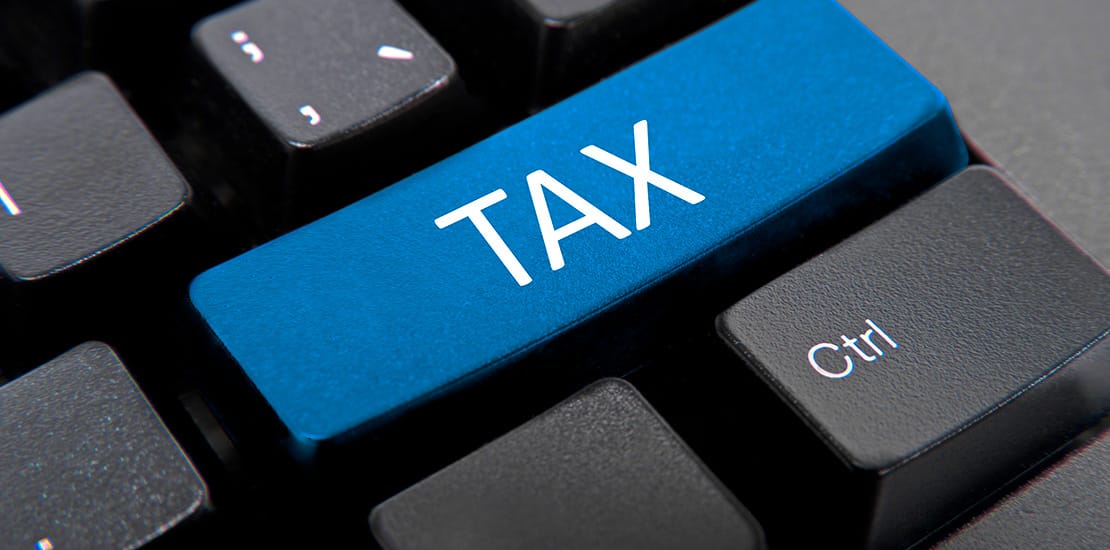 Business Tax
Finding the tax allowances and reliefs available isn't always easy, given the complexity of UK tax laws. This is where the Hamill McIlwaine tax team come in. We want to ensure that not only are you compliant but that you and your business save tax.
Tax Compliance
Tax rules are constantly changing and with every change there appears to come an additional layer of complexity. Penalties are growing and HMRC are investing in tax investigations and enquiries. We'll make sure your tax affairs are legal and accurate.
Corporate Tax
Whether you run a single company or a whole group we'll make sure you can retain more profit or extract more value from your business. We understand the issues facing owner-managed businesses and can prepare tax returns in a timely and efficient manner. We will also calculate your company's tax liability and assist with the calculation of any quarterly installment payments.
The increased reporting obligations, investigation policies on the part of the tax authorities and potential penalties for non-compliance mean that your time and resources can be taken up with tax administration. We will help to minimise corporate tax exposure and relieve the administrative burden of compliance with current tax legislation.
All returns completed by Hamill McIlwaine are fully iXBRL ready for submission to HMRC.
Self Assessment
Hamill McIlwaine have the expertise to ensure that your annual self assessment tax return is fully compliant. Having invested in the most up to date software ensuring the highest levels of quality are delivered . We can provide you with practical advice on personal tax positions and the planning opportunities available to you. We can complete tax returns, calculate any tax liability and advise you on exactly when to make payments and how much to pay.
Advisory
Annually businesses and individuals are assessed for tax. In addition to the annual tax categories of income tax and corporation tax other taxes can arise on a more ad hoc basis. As these are less frequent the rules and the related reliefs may be less well known or may have changed since they last applied. Advice is available on all aspects of tax such as;
Inheritance tax
PAYE
Real time Information
Benefits in kind
Real time Information
Capital gains tax
Entrepreneur tax
Business property relief
Agricultural property relief
Capital allowances