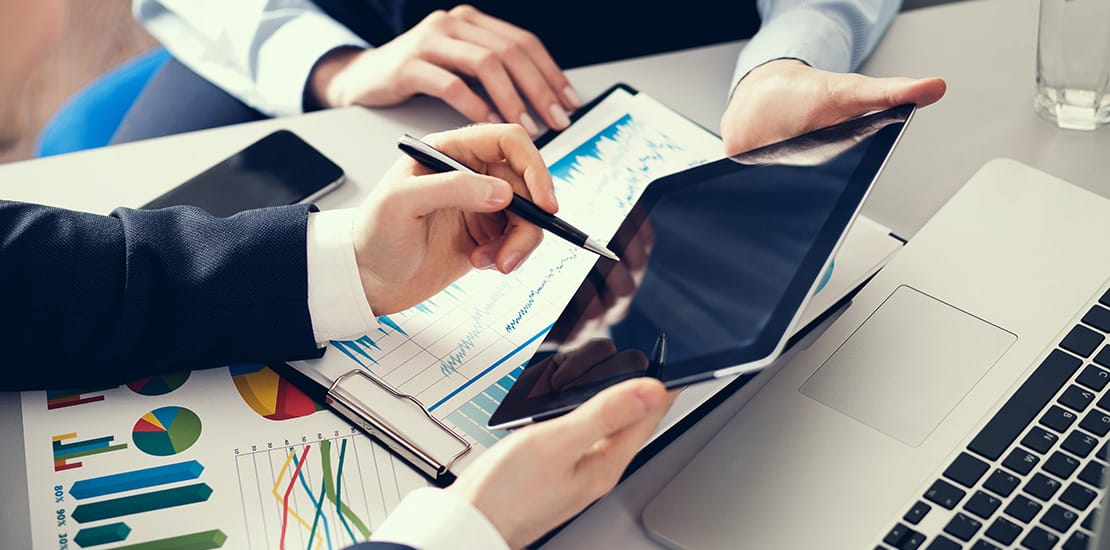 Audit
Our audit methodology is designed to focus the audit on the risks that might have material impact on the financial statements. It is designed to exceed national and international auditing standards. All audit staff undergo frequent and regular training to help ensure their knowledge is as current as possible. All audit staff have been trained within Big-4 audit firms.
Specialist service
In the wake of highly published international corporate failures the complexity of the audit and the auditing standards required to be followed in UK and Ireland have increased resulting in the audit being recognised as a specialist service. In choosing an auditor care must be taken to ensure that the auditor and the audit firm are able to demonstrate their knowledge of an effective audit methodology. In addition to meeting your statutory requirement to audit your financial statements our audit approach will aim to add value to your business as well as providing the assurance provided through the audit process.
Technical Ability
Hamill McIlwaine have extensive experience and authority to make accounting decisions for our clients. All senior audit staff have been trained within Big-4 audit firms and have accumulated extensive audit knowledge and experience across numerous industries both locally and across the UK and Ireland. Our response to accounting issues that arise during the audit is prompt, decisive and consistent. We make sure that your business is compliant with legislation, and then help strengthen the foundations so it can realise its potential – joined up thinking designed to offer you the best solutions.
Valuable & Reliable
Audits provide a cornerstone to financial reporting. They furnish valuable and reliable information to banks, tax authorities and others who need to make financial decisions.
In order to perform effective audits, we audit our clients' financial records on their premises in order to familiarise ourselves with clients' operations, the industries in which they operate and the economic events which have impacted upon their businesses. The audits we prepare adhere to all professional standards issued by the Auditing Standards Board.
Quality of Service
As you might expect, a Hamill McIlwaine audit is performed in line with our core values which include integrity, and provides a robust and independent opinion. Our core strength is that our audit teams challenge assumptions and remain sceptical throughout the audit, provide deeper insights and deliver an efficient assurance service, both within and beyond the financial audit.