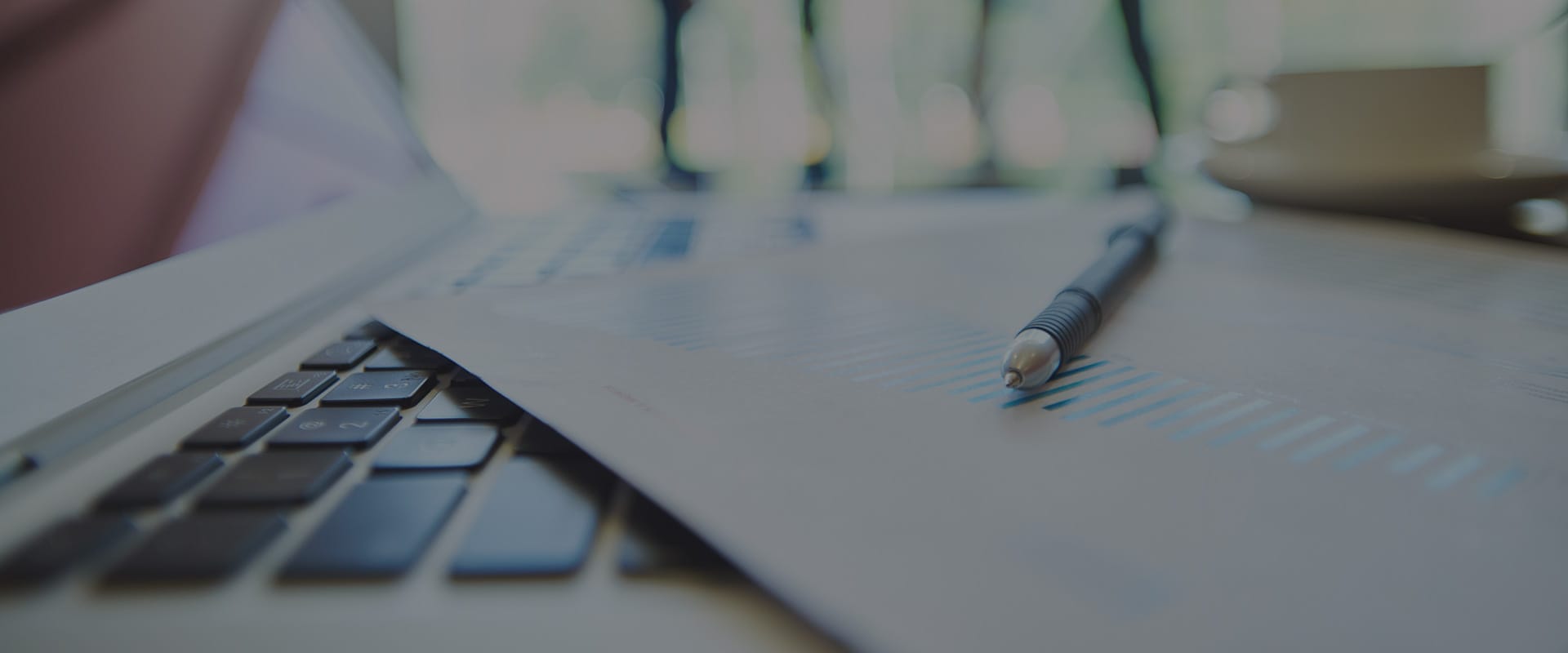 OUR SERVICES
Accounts
Hamill McIlwaine offer a range of accounting and payroll outsourcing solutions.
Audit
Our audit methodology is designed to focus the audit on the risks that might have material impact on the financial statements.
Business Tax
Finding the tax allowances and reliefs available isn't always easy, given the complexity of UK tax laws.
Payroll and VAT
Payroll and VAT are considered by many to be the most complex aspects of taxation.
Business Strategy
Every business needs a strategy – no matter how simple. It needs to understand where it is and where it is going.
Farm Business Accounts
We take time to understand the needs of the farmer. Our approach to farming businesses recognises your unique circumstances.
Making Tax Digital
As HMRC continue to ensure all businesses maintain digital accounting records Hamill McIlwaine assist with selecting and training in MTD compliant solutions.
New Business Start-Up
Hamill McIlwaine have a wealth of experience in preparing Business Plans and Feasibility studies, both for the start-up business and the established company looking to expand into new markets and new products.
Company Secretarial
With penalties for non compliance or the threat of having your company struck off, it is more important than ever that you ensure you are complying with the relevant companies legislation.
Local Businesses are a large focus for our business, from SME's, Agricultural Businesses, Owner Managed and Family Businesses, Professional Partnerships, Sole Traders and New Businesses to Charities.