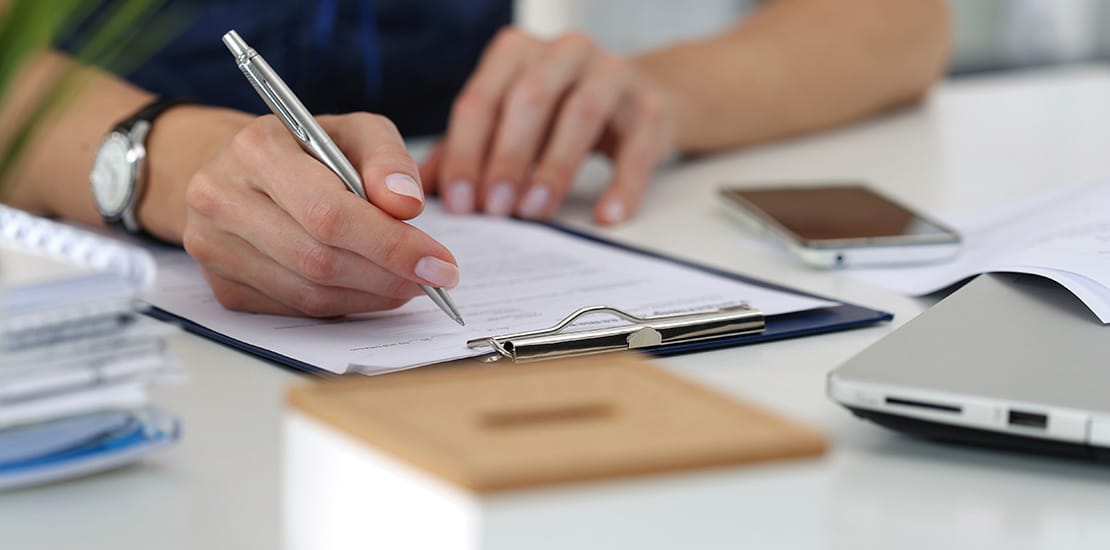 Accounts
Hamill McIlwaine offer a range of accounting and payroll outsourcing solutions. Our people have knowledge and experience to provide a comprehensive service to help you manage your finances so that you can concentrate on running your business.
Working with your Business
At Hamill McIlwaine we believe it is beneficial to provide a holistic service to our clients. In order to be in a position to best advise we prefer to work closely with our clients to fully understand their business and its challenges. By gaining an insight into the business we can then relate more accurately with your accounts, whether that involves explaining the accounts to the business owners or the business funders/bankers.
With our help you'll be able to:
See from your accounts exactly how profitable and stable your business is.
Make good, solid plans for the future.
Decide how to finance the business.
Use the information for making the right business decisions.
Our Service
Hamill McIlwaine offers Financial and Business Advisory Services to local individuals, farmers, companies and organisations. Hamill McIlwaine work in partnership with our clients to assist their business across a wide range of accounting services. Our accounts team have knowledge and experience in preparing and presenting different types of accounts in a range of sectors and entities including;
Year end accounts
Management accounts
Forecasts and budgets
Limited Liability Partnerships
Limited and Unlimited companies
Charities
Farm accounts
Rental accounts
Whether it is the preparation of final year end accounts for regulatory/ tax purposes or you need more regular monthly or quarterly information for banking purposes we can ensure that the accounts are prepared in time and with sufficient clarity and explanation to ensure the user of the accounts understands the business.