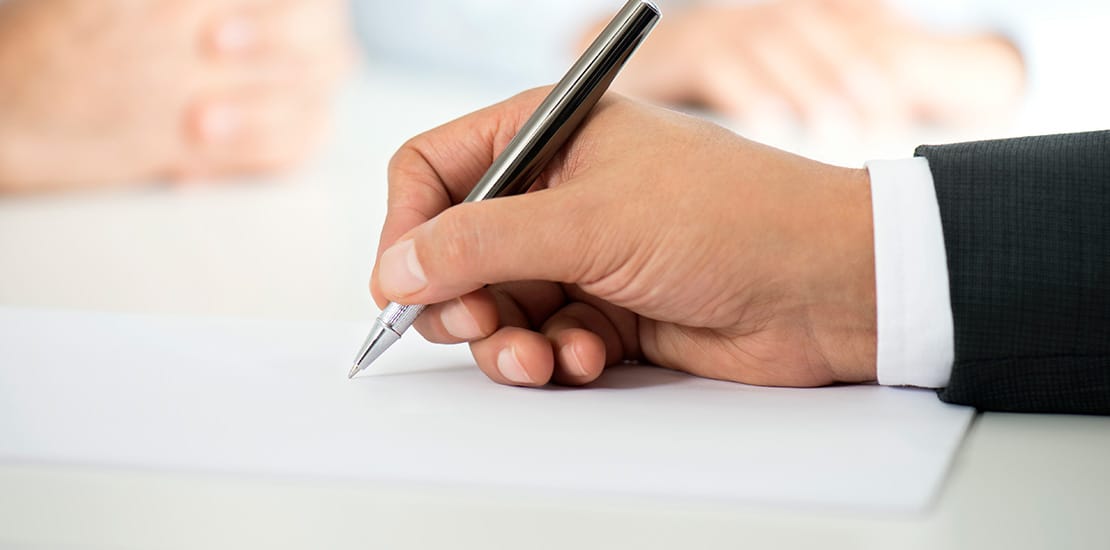 Business Strategy
Every business needs a strategy – no matter how simple. It needs to understand where it is and where it is going. Very often this basic principle is overlooked due to other pressures. By involving Hamill McIlwaine in your business strategy time will be set aside solely to focus on strategic concerns, review how the business has got to this point and plan for the future. Through this function Hamill McIlwaine can act as business mentor, strategist or non-executive director. Whatever the terminology the function will be to advise and challenge. Using years of experience across multiple sectors from small SMEs to large household names our staff have expertise which is normally only available within the Big-4 accountancy firms.
Strategic Planning & Board Level Advice
The input from an outside professional business adviser can throw fresh light on business problems, cross fertilise ideas from other sectors and help set specific goals for the business, and provide the business owner with a sounding board for new ideas and strategies. By introducing a business solution from a different industry to your business can be insightful and help your business to build on proven and tested practices from other businesses.
Business Planning for Success
The strategic plan would always encompass business structuring, tax planning, budgeting and forecasting, but might also involve planning for acquisitions of other businesses or a demerger or sale of a non-core element of your business. When the time comes for an exit, the business will be in the best shape to secure the most beneficial deal for you. Hamill McIlwaine strategic business mentors can make a real difference to the success of your business and ultimately your personal wealth.